What begins with a miracle is destined for glorious work.
Building our "Forever Campus"
Trust for Africa has never had a permanent place to call home. In 2019 the Mohale's Hoek Urban Council donated a 5407 square meter (1.3 acre) site to Trust for Africa. It was a miraculous, jaw-dropping gift that honors the commitment and impact that Trust for Africa continues to make in the nation of Lesotho. We have long wanted our own permanent site, which is not easy to acquire. This gift said to us, "It's time!"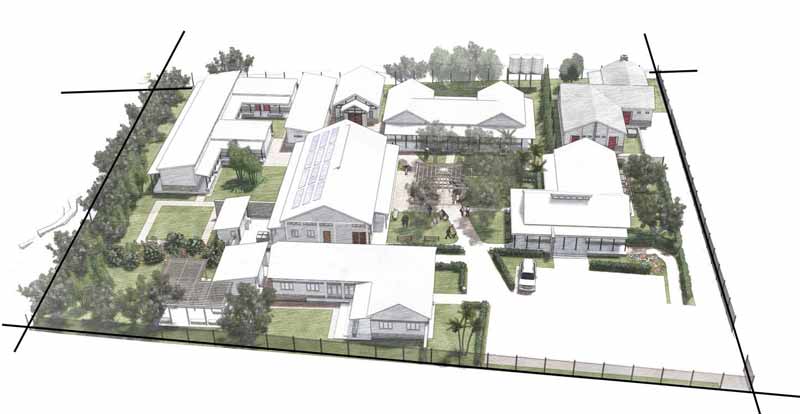 Perspective view of the proposed TFA campus master plan.
An Epicenter for Change
The new campus will exponentially grow our capacity to serve more children and families in crisis. Will you help us to build a place where hearts are healed, families are restored, and children can be children again?
"
Like a beating heart that both receives and sends, our vision is to be a campus that both welcomes those in need of services, and also trains and sends out upskilled, passionate social workers and "way makers." The campus will be a place where parents and professionals will be trained and equipped to raise resilient children, stronger families, and engaged communities.
— Naomi Schalm, Executive Director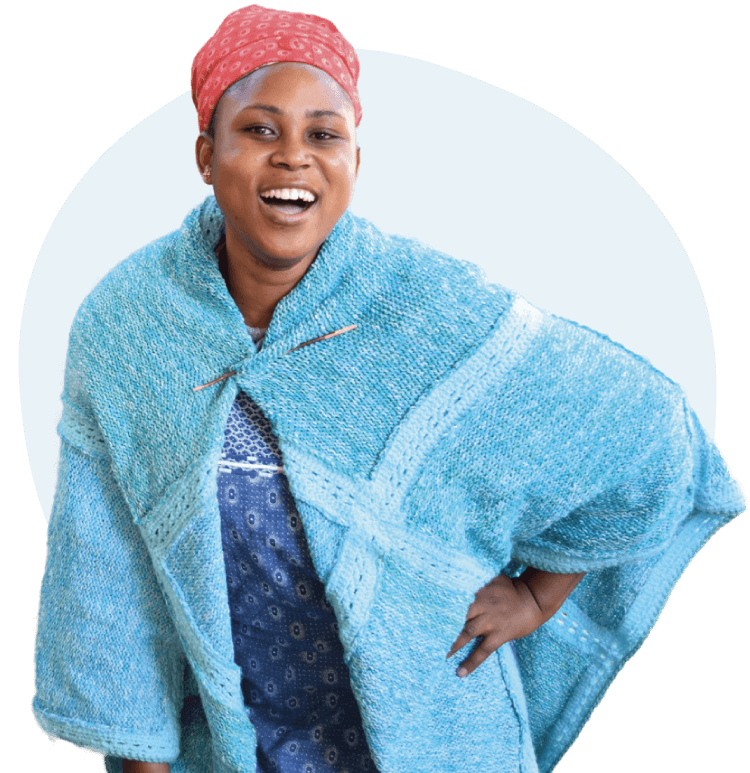 Plans in Motion!
Our leadership team has poured many hours into developing our long-term strategic plans that informs our master design. We partnered with a team from Engineering Ministries International who developed an incredible 90 page document detailing a master plan. Contact us if you would like a copy!
This campus is so beautifully and intentionally designed to serve Lesotho's children and families for decades to come.
Phase 1
Education Center for afterschool tutoring, meals, and activities for children.
Administration building will be the headquarters of the campus.
Activities and Counseling building will provide safe, private spaces for play therapy, individual and group sessions.
Phase 2
The Hall will be a large auditorium that can seat 100 people with an industrial-size kitchen.
Guest Lodging can host up to 36 guests from far distances for training and services.
Toilets and shower areas will accommodate guests and visitors.
Phase 3
Manager's House for the campus director and "keeper of the keys."
Two studio apartments for long-term volunteers.
Our Chapel will be a place for people to find an oasis of peace in God's presence.
Contact us to learn more about the project and how you can invest in laying a
physical foundation

that will bring

generational transformation.