You are helping children in Lesotho live without fear of the future!
Thank you for your generous support of Trust For Africa.
With every child we help, a family is restored, and a nation is healed.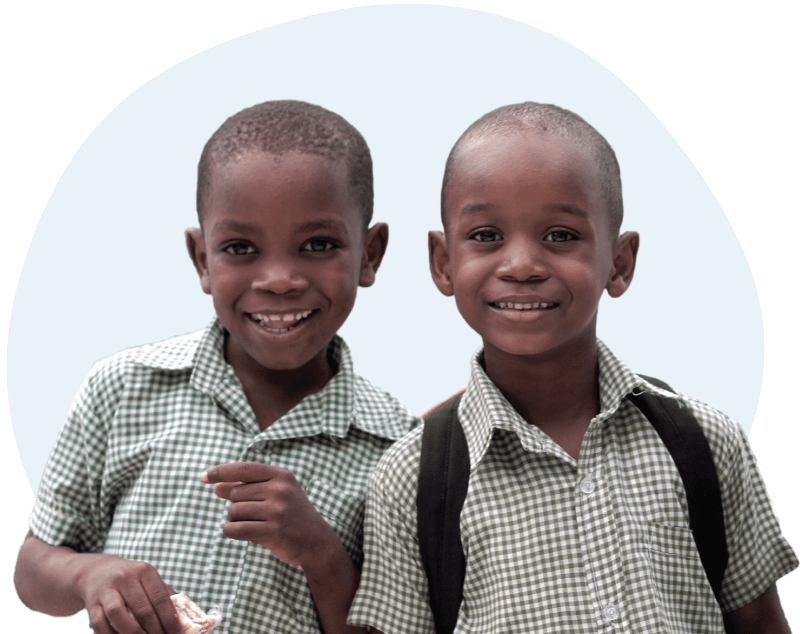 Mail checks to:
Trust for Africa U.S.
P.O. Box 677458
Orlando, FL, 32867

Capital Campaign
The new campus will exponentially grow our capacity to serve more children and families in crisis. Give directly towards this project. Capital sponsorships are available.
Staff Support
All full time staff that are not Basotho are fully self-supported. Give to help sponsor our staff and leadership to continue the oversight of our work and programs.
Trust for Africa holds financial integrity, accountability and transparency in the highest regard. We recognize that every donation you give is entrusted to us, and we honor that trust with fiduciary responsibility. If you have any questions regarding your donation, please do not hesitate to contact us!
Donor Privacy Policy
Faith Foundation values and maintains the privacy of its donors. Donor information is kept strictly confidential. We do not sell, rent or trade the names of our donors. Donor contact information is kept in a password-protected database on a secure network. Credit card donations are processed by a reputable e-commerce provider on a secure, encrypted website.
Resources
A copy of the official registration and financial information may be obtained from the Florida Division of Consumer Services by calling toll-free (800-435-7352) within the state. Registration does not imply endorsement, approval, or recommendation by the state. Faith Foundation's Florida registration number is CH10113.
Your generous support
directly funds

our work with

children and families

in Lesotho.