Helping children in Lesotho feel safe, seen, and supported so they can live without fear of the future.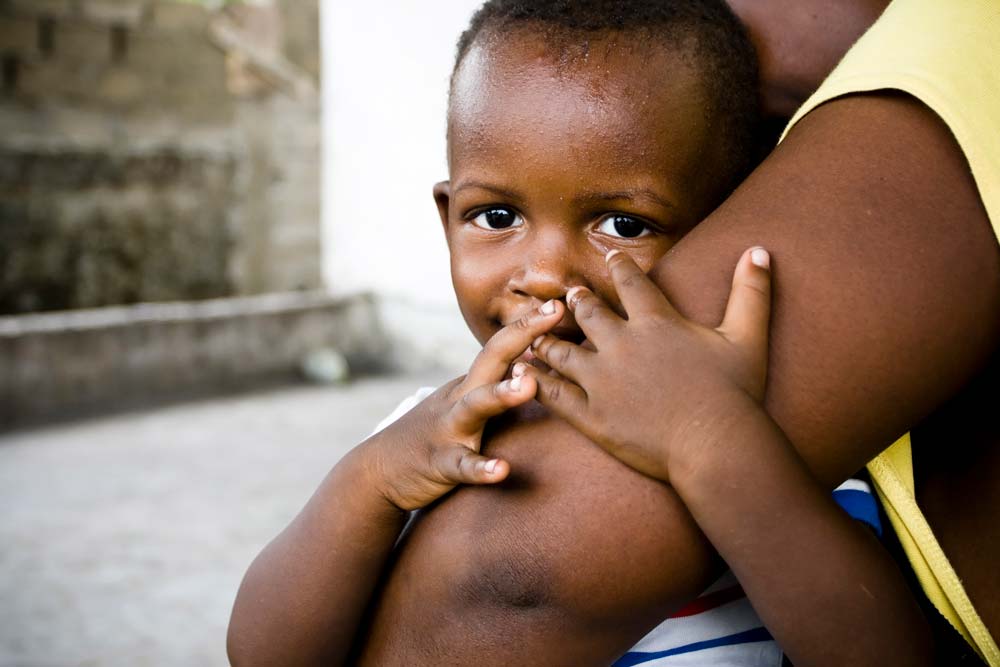 Helping children in Lesotho feel safe, seen, and supported so they can live without fear of the future.
Trust for Africa protects children, restores and strengthens families, and equips communities to do the same.
Your support helps a child heal from the wounds of trauma within the safety of a loving family. This gives them a greater chance of restoration, resilience — and hope for the future.
In Lesotho, the odds for children to thrive are stacked against them.
1 out of 3 children are orphans
Trust for Africa is strategically positioned to break generational cycles of preventable trauma and loss within the nation of Lesotho.
Child-centric intervention and trauma-informed care to help children heal in loving homes.
Family-focused skills training and counseling to revive hearts and homes.
Community-driven solutions to support families and safeguard children so they can flourish.
"
When orphans and vulnerable children are not cared for in a safe, nurturing home, their risk of exploitation, trafficking, child marriages, and abuse skyrockets. We know that the strength of a family and community is what protects and nurtures children.
— Naomi Schalm, Executive Director
Give Today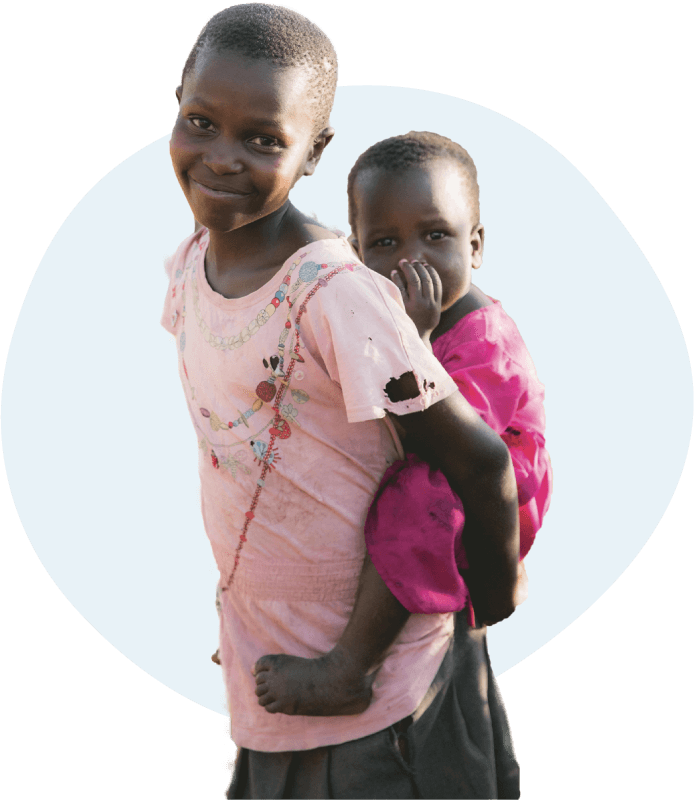 Education Center
Providing tutoring, meals, and counseling to at-risk children.
Emergency Shelter
Caring for children in crisis until they can be placed in safe homes.
Family Strengthening
Counseling and training parents to effectively care for their children.
Trauma-Informed Care
Equipping caregivers and professionals with tools to help kids heal.
Family-Based Care Support
Advocating for systemic change to help children grow up in safe homes.
Trust for Africa is the first care facility in Lesotho to transition to family-based care. Leading by example, we provide technical support to orphanages to help them make the shift and see children return to and thrive within a family unit.
Stories
from the Heart
Reuniting children with safe families — where they can belong.
Four Siblings Reunited with Family
The sun shines in the mountain villages of Lesotho where the cultural tradition of strong family also shines. This is the story of Sam—a boy who became a man before his time—after surviving devastating trauma...
Trafficker Caught — Community Protection in Action
A pleasant stranger approached the girl and asked a lot of personal questions...
Fostering Two Generations
Mamello was only ten years old when local authorities intervened and placed her at Trust for Africa (TFA)...
Your generous support
directly funds

our work with

children and families

in Lesotho.